I'd never been to Madrid before so I thought why not turn my changing flights into a quick "sightseeing". So I did.
Landed at 3 PM to be welcomed by bright sunny weather. After locating my accommodation and dropping my bag off, I went for a run. It's definitely the best thing to do on arrival in a new city, especially if you have less than 24 hours to spend there. Within two hours, I had the gist of the city center and saw some of the most important sights.
I immediately fell in love with Madrid. Retiro park was really pleasant with lots of people jogging an having fun. It's like a place that's been put together of Budapest's Város Liget and Margit Sziget with the fountains, boating, gardens and everything.
Much as I love Budapest, Madrid struck me like a more livable city. I don't know why. It feels lighter somehow.
After my run, I went out for dinner and met three Polish girls living in Madrid, who very kindly gave me lots of insider information about the city. Following their directions, I was headed for a place called Mona Lisa, but never actually got there. I met a bunch of local girls who invited me to join them for the night. I thought the party in Budapest started late, but was obviously wrong when I realized that we were going up one of the girls apartment at midnight, because it was "too early to go out". I'm not going to deny the mixture of fear and excitement I had in the back of my mind as I set down with half a dozen of girls to play a drinking game whose language I didn't speak a word of.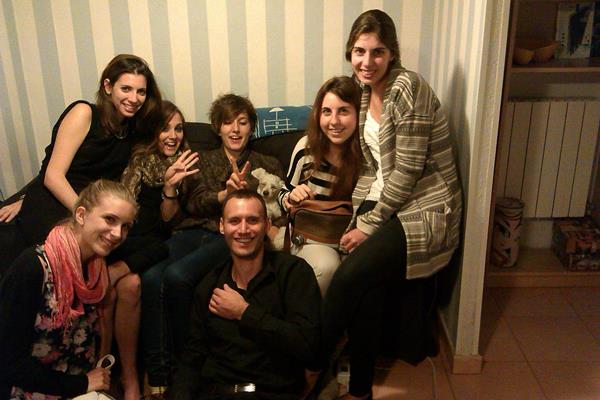 In the end we didn't get into any great clubs because of the long queues and our short budgets and the one we did get into I'd rather not say much about.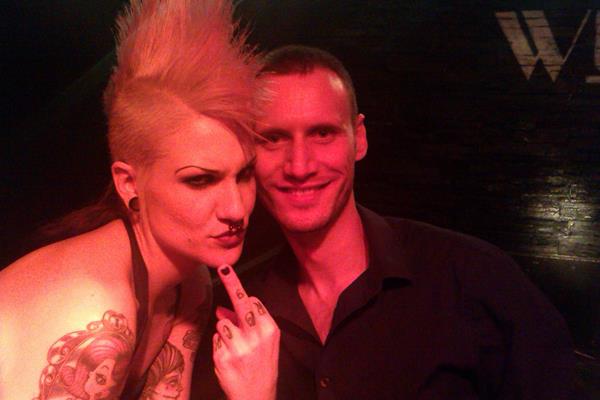 Yet, I had a fantastic first ever night out in Madrid and am happy to have met all these great people and to have been treated like an old friend after a few minutes of knowing each other.
I started walking back towards my place at 4 am and to my utmost surprise the queue at one of the popular clubs was still long.
After about 3 hours of sleep I made my way to Madrid airport and tried to find gate U62, which at times seemed an impossible task, to board my plane to Quito.